Safe water borehole in Akute
Ghana Outlook delivered safe water for Akute, a community of 800
Safe water borehole in Akute
Request: Provide safe water
Another successful safe water project, this time for the Akute community of 800. Akute approached Ghana Outlook to see if it could help as their water was bad, and they had so much illness from drinking the water.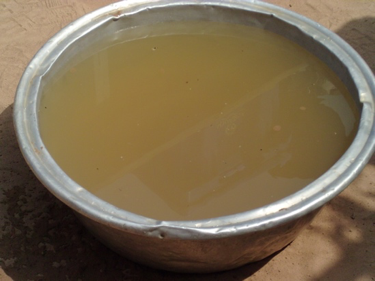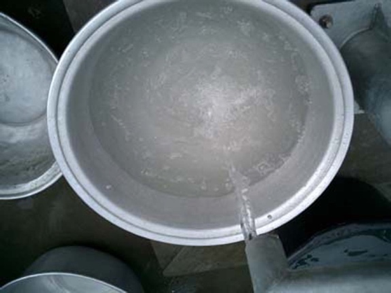 As can be seen from the photos, it was a desperate situation and Ghana Outlook agreed that it should try to help this community. As a temporary measure we provided some water filter boxes and set about raising some funds for a safe water borehole.
Ghana Outlook is grateful to those that made it possible to give Akute a safe source of water. Thank you.