Accessible water supply in Akuette
Safe water made accessible for the community in Akuette
Accessible water supply in Akuette
Akuette, Volta Region.
Request: Provide safe water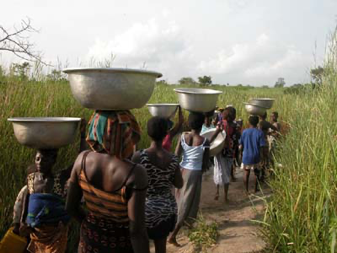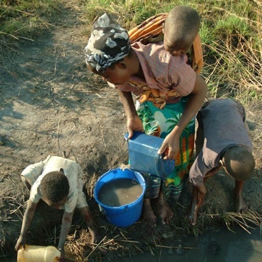 Another successful safe water projects to for the Akuette community of 2400 Our site visit witness long lines of people waiting to access the open water which they visit three times a day with many walking over one mile to the pond source. The water was not safe to drink and is shared by wildlife bringing extra safety problems. Ghana Outlook managed to raise the required funds to bring safe water to the community.