Kpalworgu Sand Well
New essential water supply will be available for the 4500 community of Kpalworgu, Wa, East District of Ghana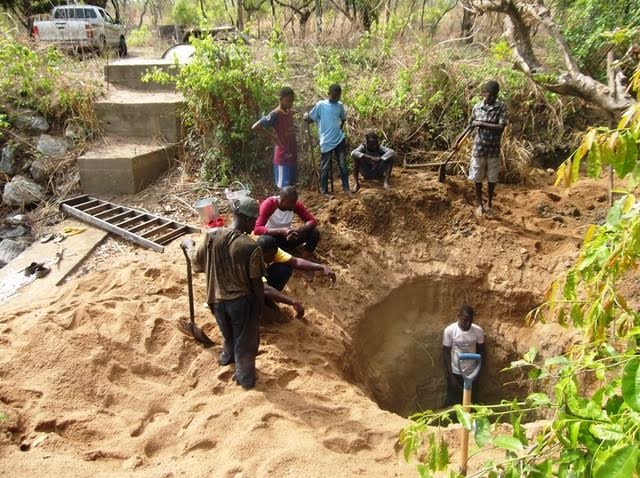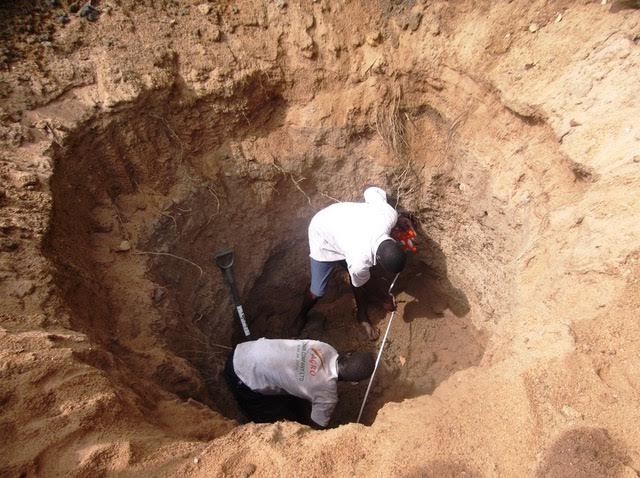 The well sits upstream of the sand dam built in 2015. This was the first sand dam to be built in Ghana. The well is 6m deep and is dug down from the river bed to the rock floor. The sand behind the dam wall fills and hold water even in the dry season. The well fills with water filtered from the sand through inlets into the well. This new essential water supply will be available for the 4500 community of Kpalworgu, Wa, East District of Ghana.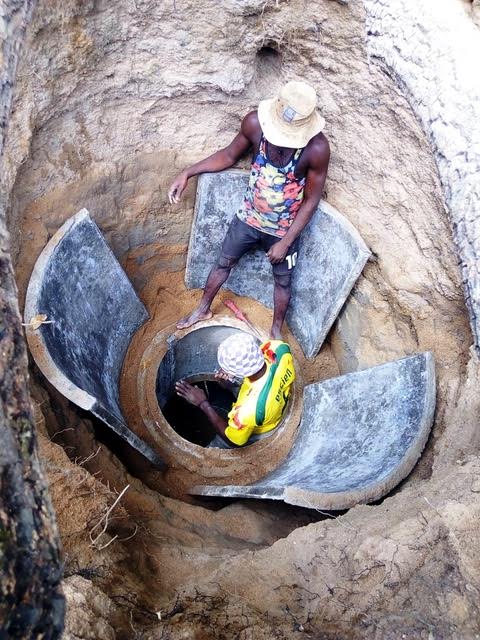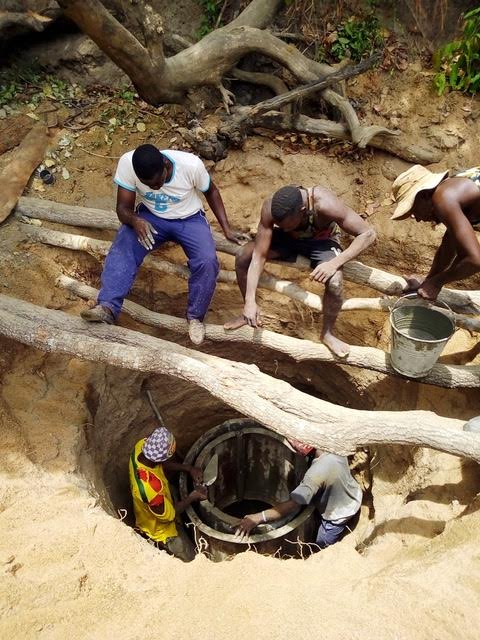 This new access to clean water will hopefully ease the water shortage problem in this area and reduce the use of swamp water which cause so many serious health problems. Ghana Outlook would like to thank all those people who donated to Ghana Outlook and which made this project possible.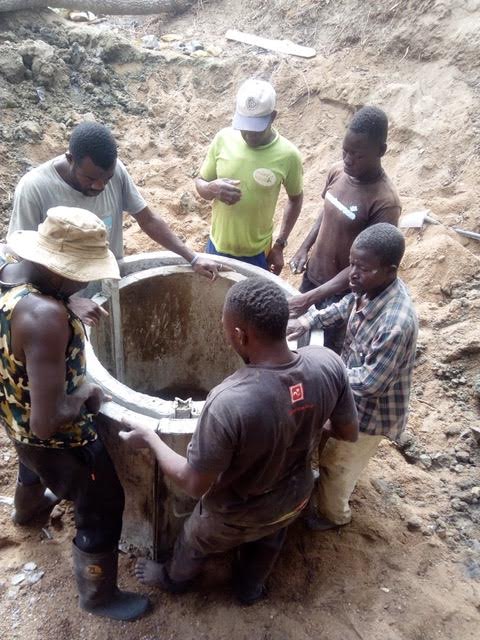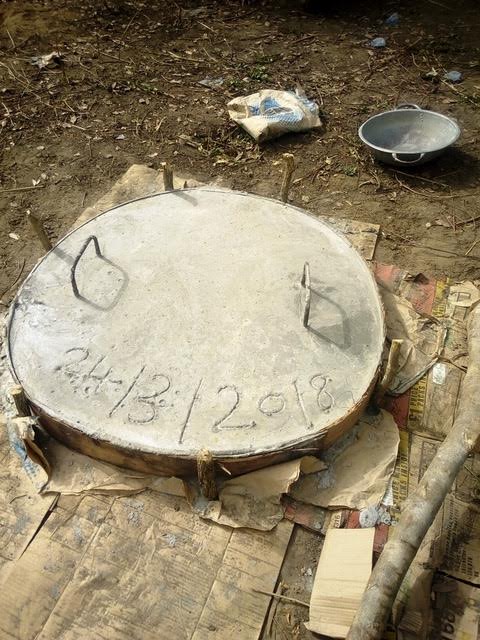 Also a big thank you to C4C (Coalition for Change) for undertaking the management of the project with the help of the community members. This has been one of most challenging projects due to the terrain and distances of travel to the project site.