Safe Water for Biiri
Safe water delivered to the community of Biiri, near Wa in the upper west region.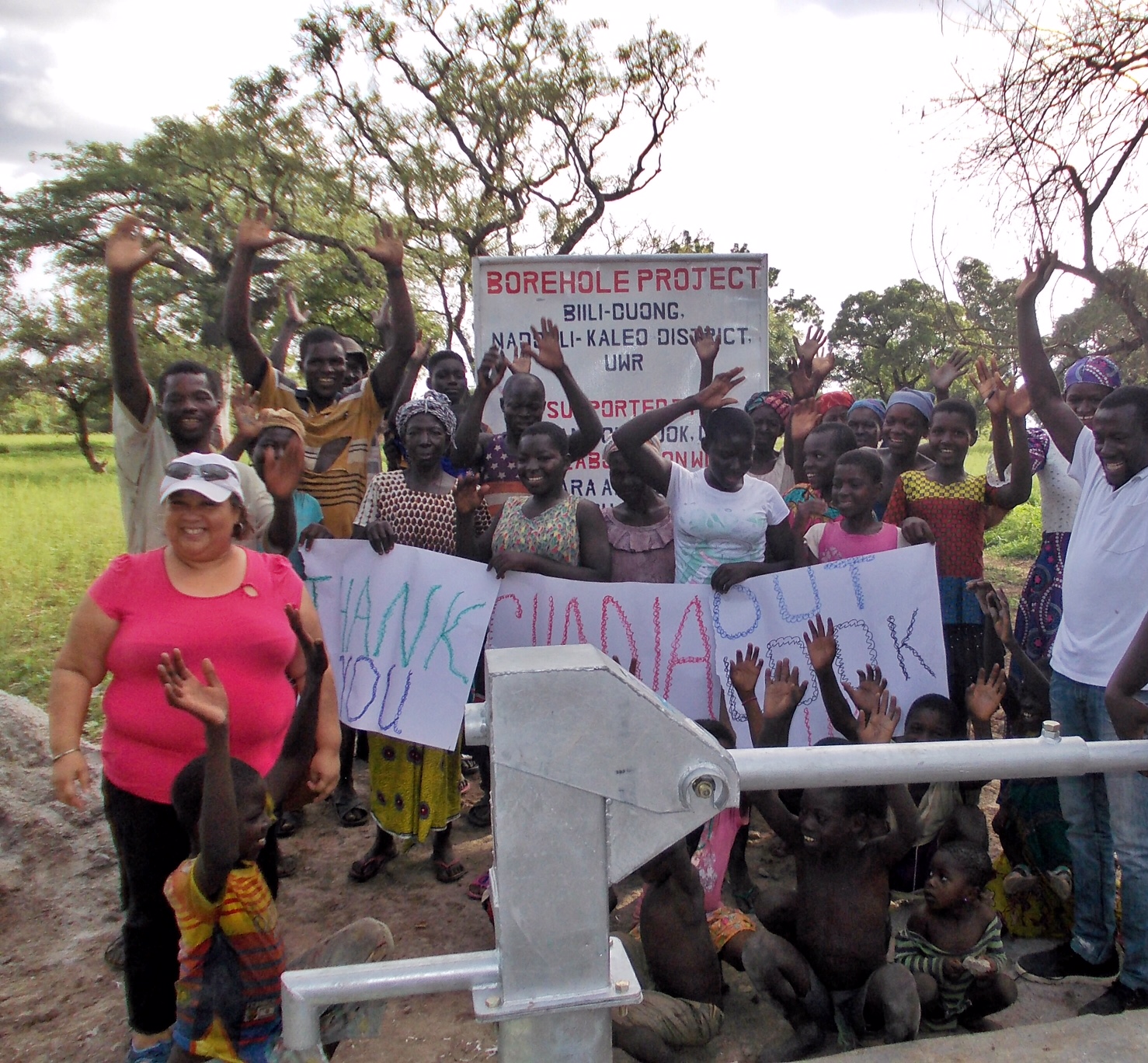 This project involved raising funds for Biiri, a community near Wa in the upper west region. The photos show the only source of water for the 300 members in the community.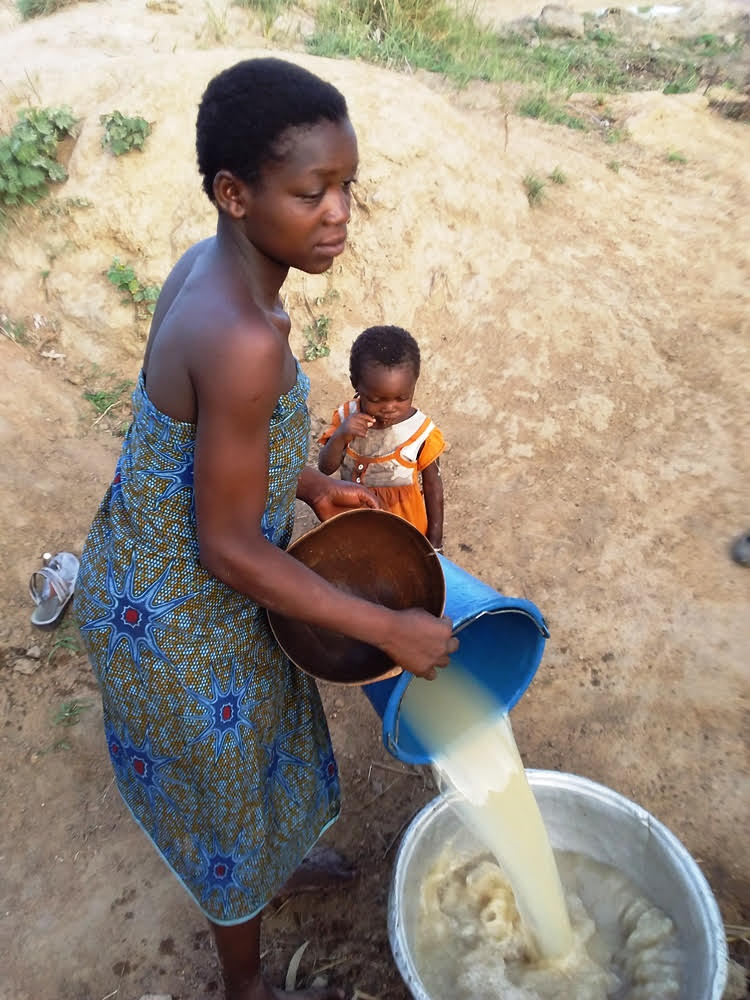 The community suffered regular ill health due to the unsafe water. The chief had to order that members be allocated water collection times because it would take time for the water hole to refill.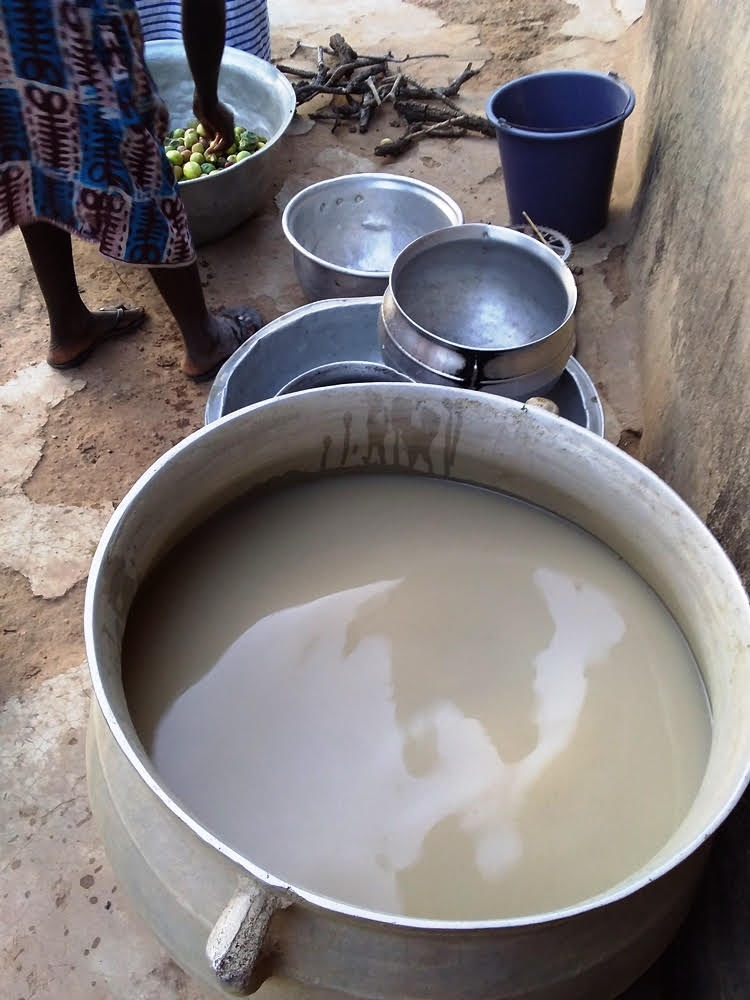 Now completed this water borehole will transform the community after many years of dire water supply to now at last having guaranteed safe water from 85m down ground at the water table.