Borehole for Krowdasa
Borehole project complete, providing safe and clean water for the people of Krowdasa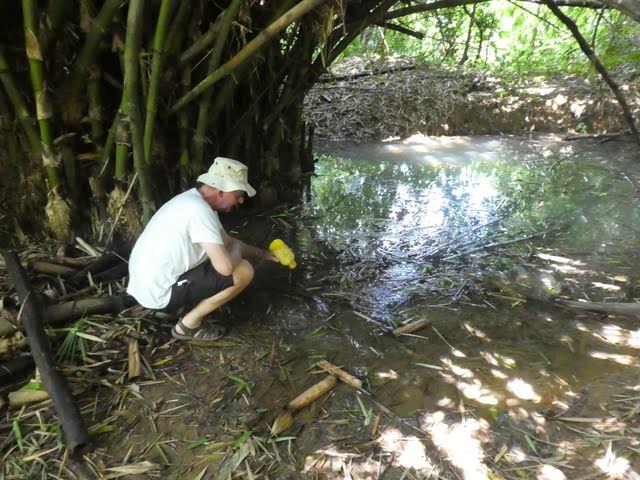 Ghana Outlook visited Krowdasa after hearing of their plight and desperate struggle for safe clean water. We saw the water collection point and like times before in other communities the current water source is very far from adequate. A water borehole here would have dramatic benefits to the whole community which is approx 400 people.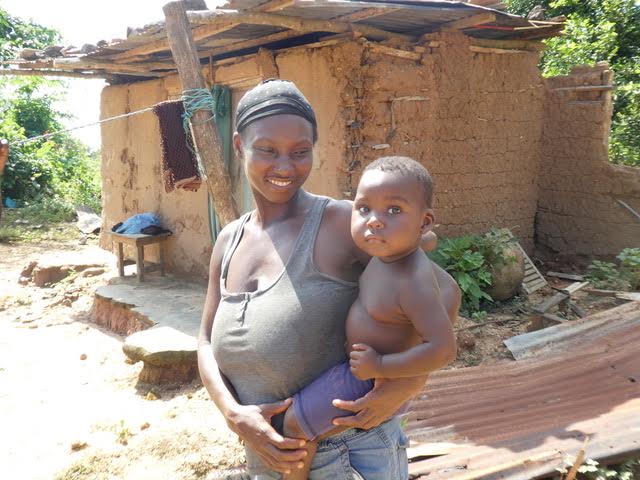 Ghana Outlook is committed to trying to help this community by providing the funds for water borehole. If any one out there is interested then please contact Ghana Outlook for more details. A water borehole costs about £4000 which includes pre tests and research followed by installation.
Update: July 2019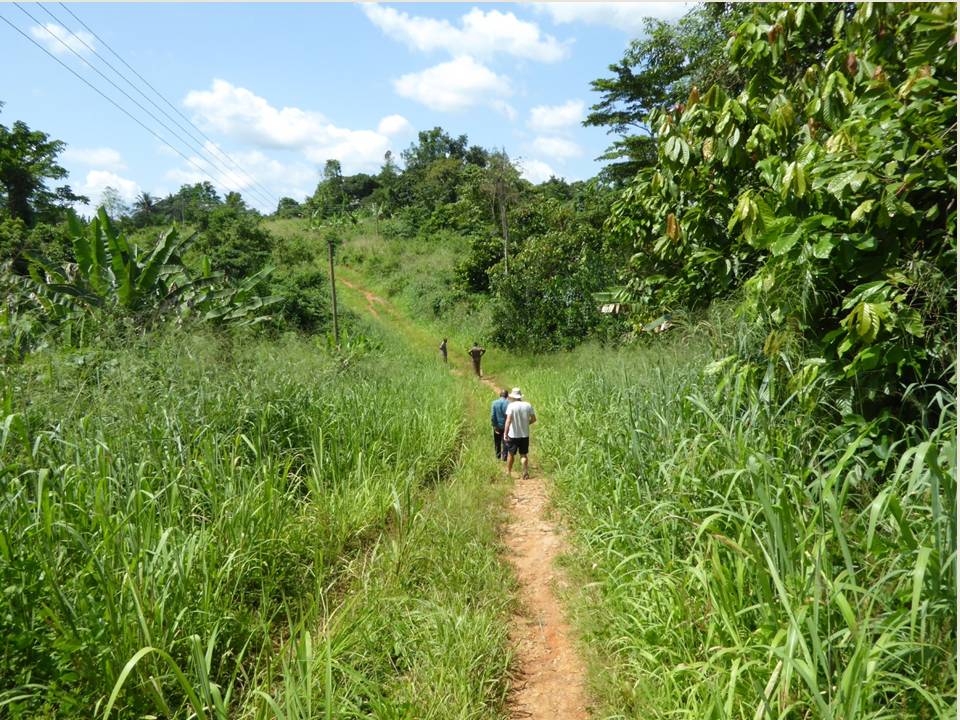 Safe water has now been provided for this community, it was a challenging project as the community had to prepare a 2km track for the drill rig to get access to the site.