A Tractor for Women's Cooperatives
The tractor, low tech, aging yet in pristine condition, was shipped to our Ghanaian partners, Coalition for Change in early 2016 and they employ a driver and mechanic who take the tractor to women's cooperatives in several communities in the Upper West, there they plough the land over a larger area and quicker, thereby increasing farming yield. The cooperatives pay for the service from the proceeds of selling surplus production.
A Tractor for Women's Cooperatives
Coalition for Change, the Ghanaian charity partners of Ghana Outlook recognised the problem and designed the Tractor Project. A low tech tractor (easy to maintain locally) was sourced in South Yorkshire and purchased for shipment to Wa in Upper West, Ghana, for C4C to store, maintain and operate. At the beginning of the farming season, the tractor plus driver/mechanic, are made available to rural farming communities on a non-profit basis. The tractor is driven over 100 miles on unpaved, rutted road/tracks from Wa to selected poorest communities and works round a circuit of farms before returning to Wa.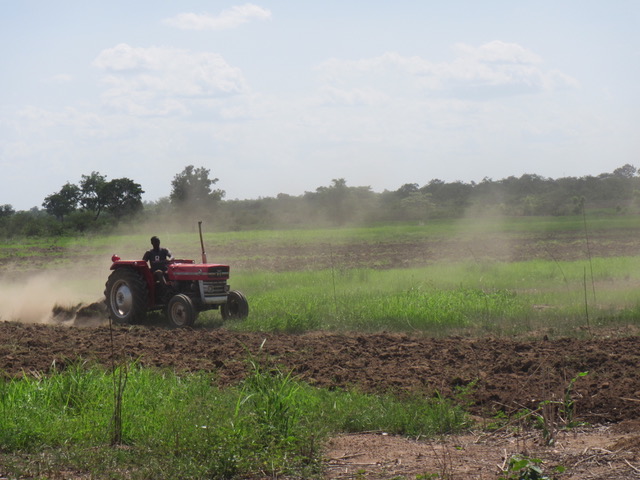 The tractor, a refurbished 1967 Massey Ferguson 135, which arrived in Wa in May last year and was put to work immediately. Detailed planning had been hurried and the farms (really smallholdings of 1 to 2 acres) had not been previously ploughed using tractors. Consequently, there were frequent repairs required and precious ploughing time was lost. Nevertheless, the C4C was able to recover about 65% of operating costs (fuel, repairs, wages and meals) during this first spell.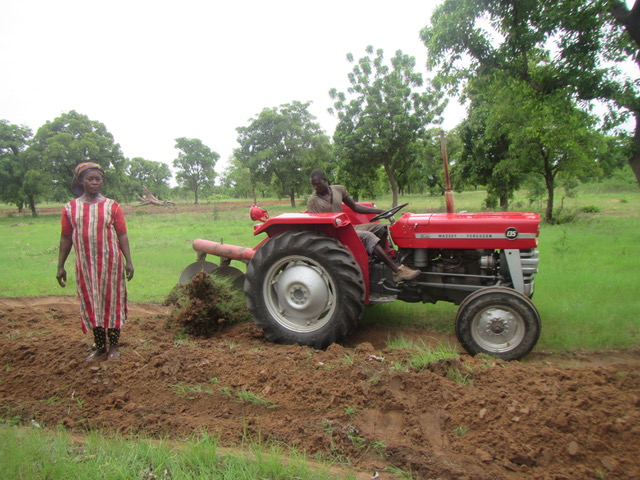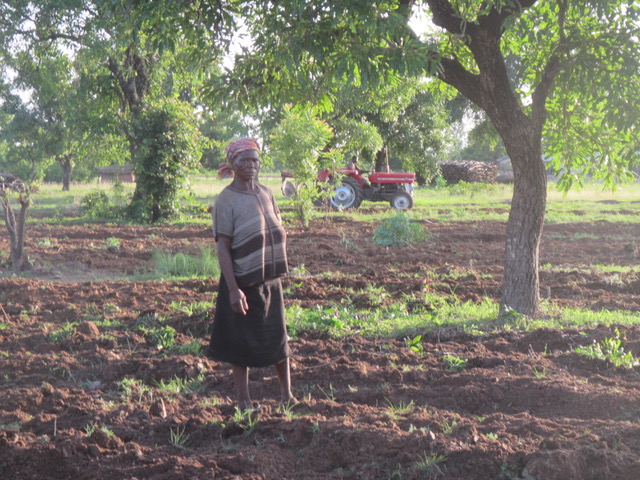 This year, the tractor assisted again, 75 smallholders in 5 communities; the tractor and driver ploughed 85 acres during June. Improved scheduling and project management, though funds were more limited, resulted in a modest surplus; costs were about £1000 but £1200 has been collected in rent with a further £200 to be collected in cash or kind. The £400 surplus will be retained in a major maintenance fund.