Safe water borehole for Kuodundule
Safe water supply is required for the farming community of Kuodundule
Safe water borehole for Kuodundule
Kuodundule
Kuodundule is a farming community of 450, and only accessible by foot or motorcycle. There is no safe water or health facility in the community or nearby. There is continual family disruption every year during the long dry seasons as the able men and women have to travel to the cities to try to find work and only come back when the rainy season returns so that they can commence a new season of farming. Work in the cities often means very long days with very little pay.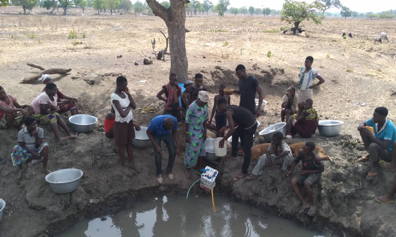 The community rely on three dugouts as their main source of water, which is also shared by domestic and wild animals. As each dugout dries out it means further distances have to be walked to find water, which can be up to five times a day.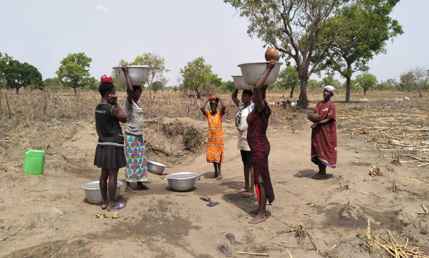 As a temporary measure Ghana Outlook (GO) have provided a water filter to clean the unsafe water that can be used for drinking. The chief expressed severe community to our partners on the ground in Ghana. They have identified this project as being a life changing opportunity for the community, and requested GO for help to provide a safe water borehole.