Nyekonakope require a borehole for safe water access
Safe water supply is required for community in Nyekonakope
Nyekonakope require a borehole for safe water access
Nyekonakope
Population: 1000+ Requirement: Safe water Borehole - £4000
A hard-working community of mainly subsistence farmers and families.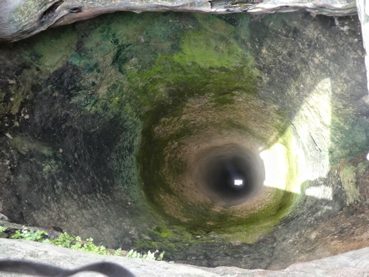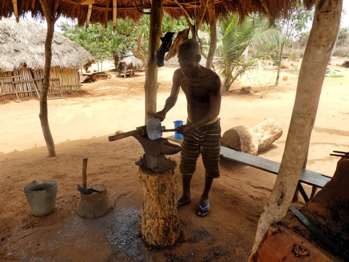 Current water supply is a very deep well, built a long time ago, no one knows how long, but where the water yield is very low and stagnant and foul. There is a river in walking distance, which can dry up in the long dry season, and where it is also used by wild and domestic animals as a source of their own water. Safe water would be a big improvement to the health and wellbeing of the community.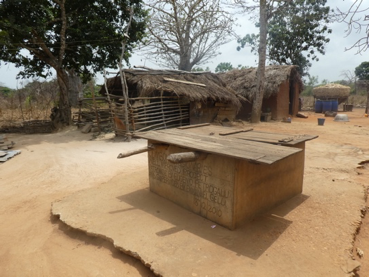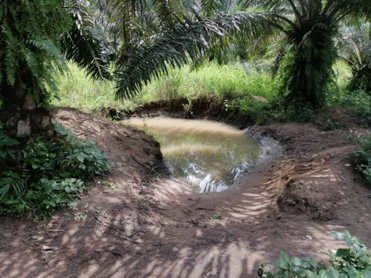 Cost to provide a managed water borehole is £4000.