Security Lighting at the Orthopaedic Training Centre, Nsawan
Ghana Outlook plans to provide solar powered lighting to improve security for staff and children and to safeguard specialist equipment.
2 November 2016
---
OTC faces challenges in meeting the costs of everyday life. Recent increases in the cost of electricity forced OTC to consider the progressive introduction of solar power. In response to this OTC secured funding to install the first stage of a solar energy system to cover the highest consumption activities in the compound. However, the need to complete the system by installing solar lighting throughout the compound has become urgent following security issues.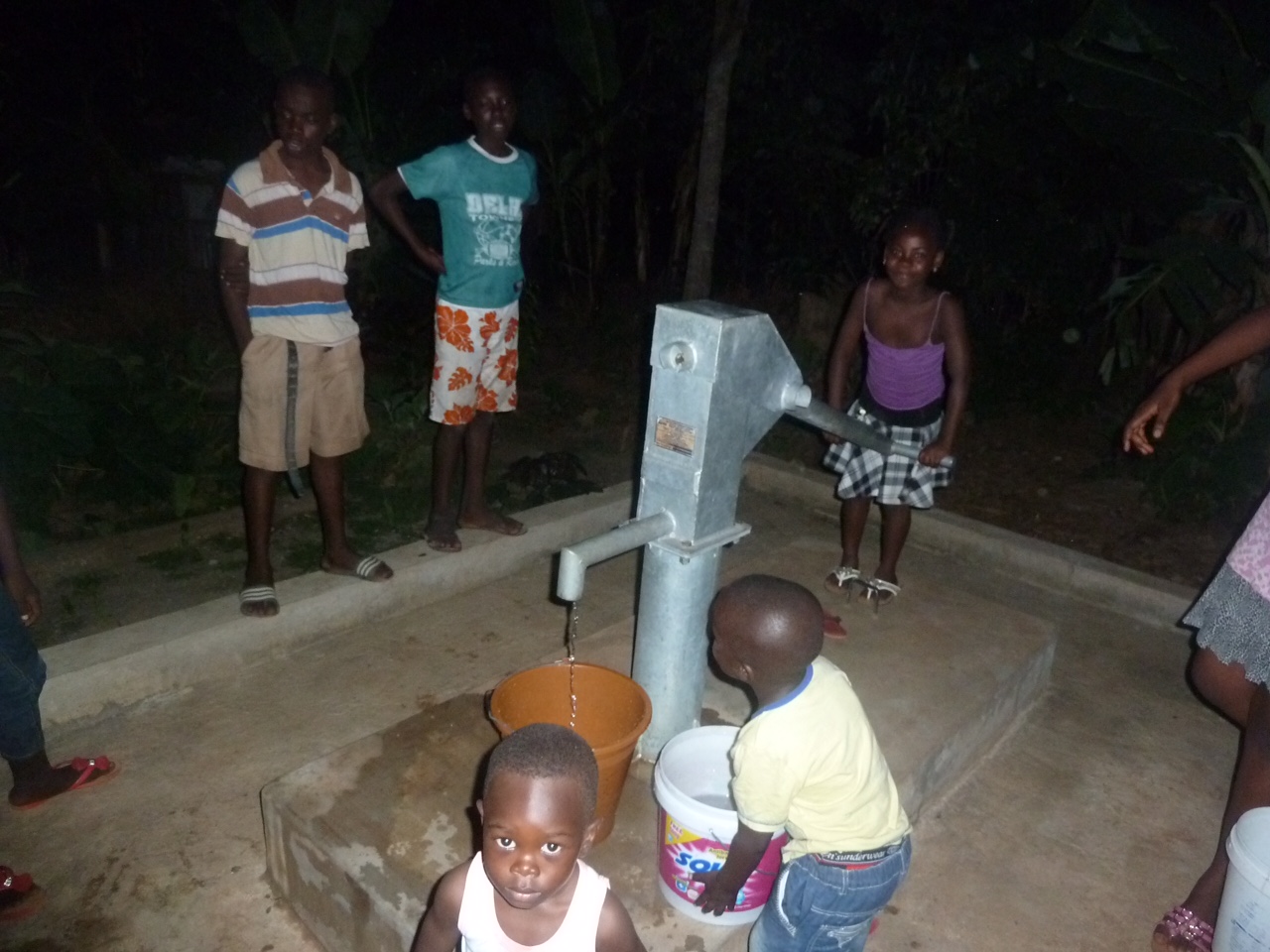 OTC patients, most of whom are children, are physically challenged and very vulnerable. In spite of having security personnel, break ins have occurred and the risk of such incidents is raised during the frequent interruptions to mains power supply.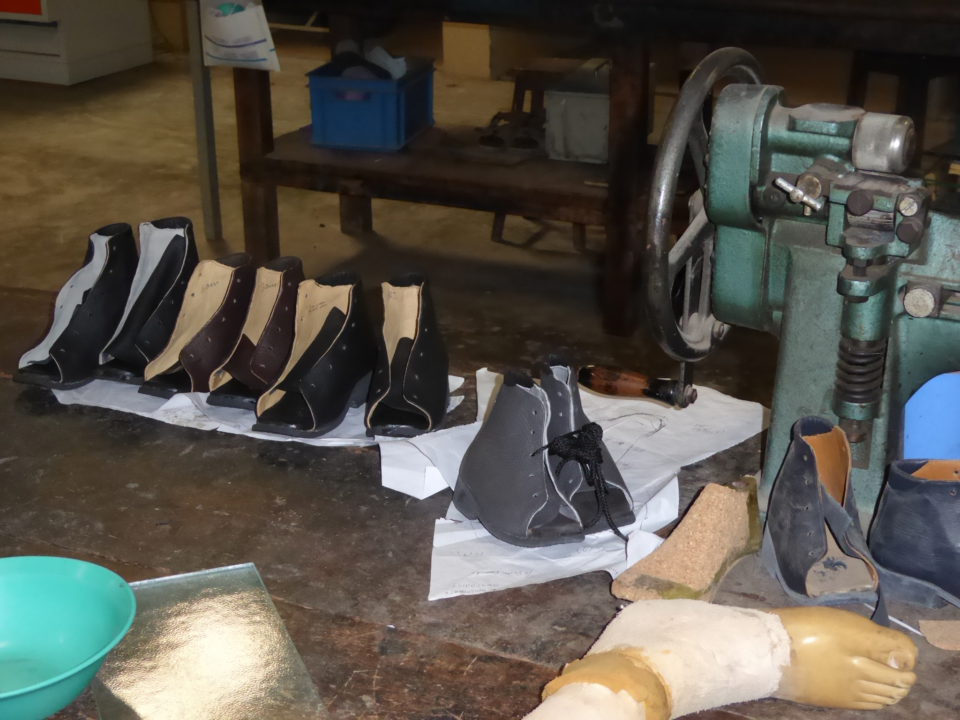 Ghana Outlook, together with the Rotary Club of Stainborough, plans to provide the required £10,000 funding for installation of the solar powered security lighting system in 2017.