Safe Water for the Staff at the Orthopaedic Training Centre, Nsawan
The OTC helps over 3000 children annually, thanks to resident, dedicated, specialist staff. After visiting OTC in 2016, Ghana Outlook decided to help by funding a water borehole on site to provide the staff with safe water.
2 November 2016
---
The Orthopedic Training Centre Ghana (OTC) was started in 1961 by Brother Tarcisius who of the Divine Word Missionaries (SVD). He quickly gained a well-respected reputation for helping disabled people in Ghana to "stand on their own feet," providing them with "life-changing support." The OTC empowers physically challenged people to enjoy life, study, and take jobs. Education and the development of self-esteem, giving hope and support to parents, changing the perception and attitude of society toward this group of people: these are key values of the OTC. During the past years, the Centre has helped over 3000 children and 3000 adults annually.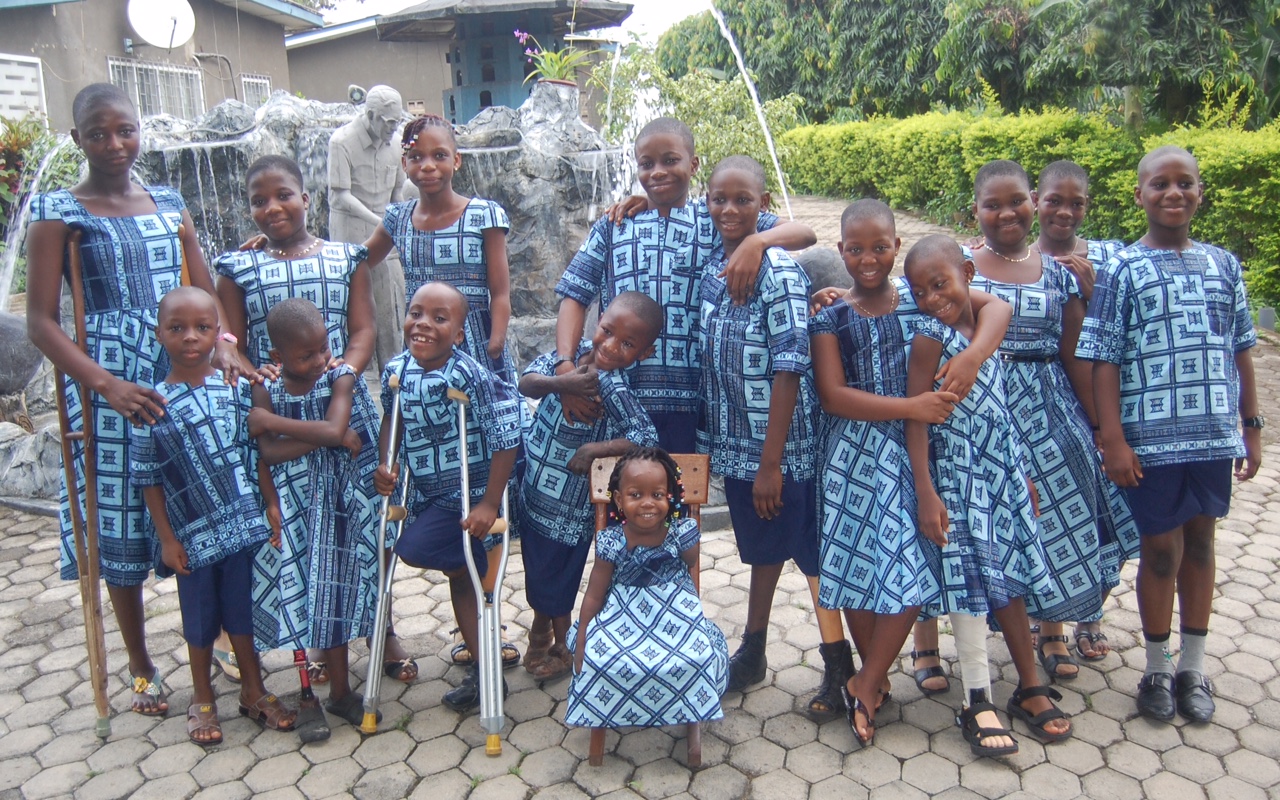 The centre has dedicated, skilled staff who live in the staff area of the OTC compound. Without them and visiting specialists, the key functions of caring, teaching, food preparation, training, assessment and physiotherapy would not be possible yet, until recently, the staff accommodation had no safe water available nearby and the residents were obliged to purchase Gerry cans of water of unproven quality. Following a visit to the OTC in 2016, Ghana Outlook agreed to provide the £3,200 funds required to sink a water borehole in the centre of the staff compound, thereby enhancing staff health and improving staff retention.